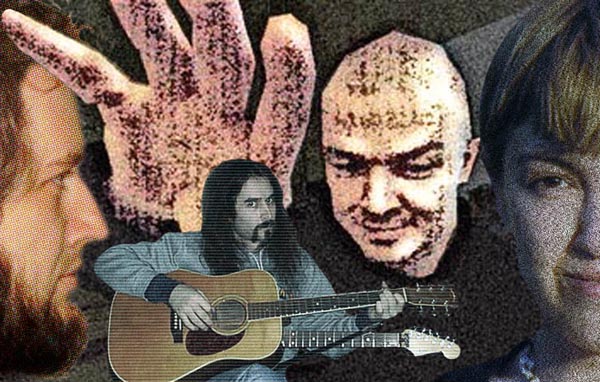 (may not be actual size)
---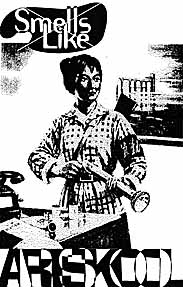 Smells Like ArtSkool
On Cassette from HC3- Order #HC3ASCa1
---
---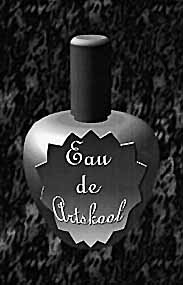 Ode to ArtSkool
Live Concert
On Cassette from HC3- Order #HC3ASCa2
not to be taken internally

---
---
"We decided that it should feel as as the times we're living through.
And we agreed that it should look like it had fallen off the extratrestrial version of truck, off another planet.
If you stumbled across it in the street, you'd be compelled to pick it up.
Millennium Fever is erupting all around us.
Millenniumfever
The tastee neu unplugged studio album that was plugged back in again when we realized it.
To be released soon on CD
tres skool !
hear an excerpt on the World Wide Kind Global Compilation CD
---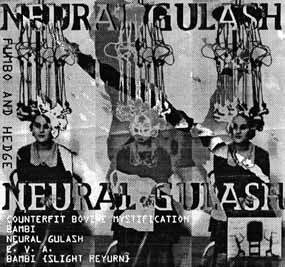 Fumbo and Hedge Solo:
Neural Gulash
special guest Haziz
currently available in Norway only.
---

ArtSkool fOreVer
material from Smells Like and Owed to
on one CD
in a "special" format
safe but most effective
---
label e-mail: fire@hc3music.com
---
Band eMail: ArtSkool (haziz@artskool.biz)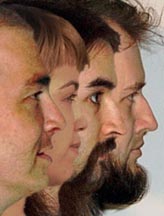 ---

Look the part,
sure,
but never too eager.